News
Job Opportunity: Karts & Parts Looking for Race Team Mechanics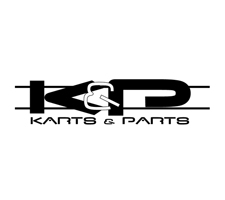 The Karts & Parts racing team is looking for some help for 2014. The team is growing and is in need of mechanics for their team drivers.
Posting on their Facebook page, interested parties are asked to inquire to Kyle Herder at kartsandparts@yahoo.com
Karts & Parts, a long time company in the Canadian karting industry, has recently joined forces with PSL Karting to provide support and sales to the CRG product line. Located in central Ontario less than an hour from two of Canada's premiere tracks, Karts & Parts will be a major player in the development and increase in CRG branded drivers in the heart of Canada.