News
PR: MIKA Race #4 Preview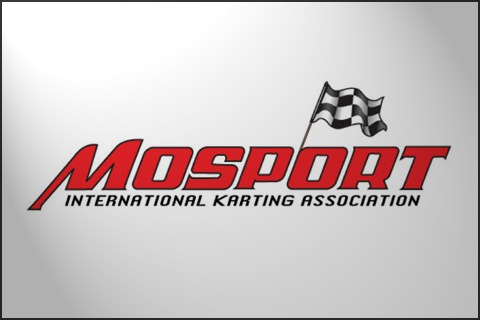 This coming Sunday MIKA will be hosting Race # 4 on the 2013 Schedule and as always we can expect to see another great day's racing with strong numbers in all the classes, including the always competitive. This weekend's track configuration will be the "Long Track excl the Bowl" configuration run in the counter clockwise direction.
Race day entry fees are $70 for MIKA members and $80 for Non-MIKA members. Registration will open at 7:30am, Drivers Briefing will be at 8:45am and Practice will start at 9:00am. All drivers are asked to please print off the necessary race day forms and fill them in prior to registration on Sunday morning to help speed up the process. The following classes will once again be on offer for the day:
Briggs Junior Briggs Senior Briggs Masters Honda Junior Heavy Honda Senior Honda Masters Rotax Mini Max Rotax Junior
Rotax Senior Rotax DD2 Pro Shifter
Please note that the spec tires for all 4 stroke classes as well as Rotax MiniMax are Vega all other Rotax classes have to run on Mojos as per the 2013 MIKA Supplementary regulations. Spec tire for Pro Shifter is open. As always, other clubs are more than welcome, so why not come on out and enjoy a great day with family and friends.
The track will be available for practice on Saturday, June 15thth after 2:00 and drivers who attend are asked to please pre-register for Sunday's Race to help speed up the registration process on race day.
For more information, class specifications and spec fuel station please visit our website at www.mosportinternationalkarting.com or contact Ken Flute at the facility on 905 983-9500.