Multimedia
Photo Gallery: 2014 Western Canadian Championships – Regina Gallery 1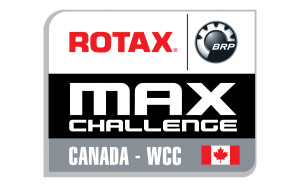 CKN is trackside at the first round of the 2014 Western Canadian Championships held at the 3 Flags Motorsports Park near Regina, Saskatchewan. The triple-header event is full of intense racing action with plenty of great photos coming through our lenses.
Here is the first gallery of the event, with a second to follow.
If you missed our video of the facility, click here to watch.
Photos © Cody Schindel/CanadianKartingNews.com 2014