Club News
K&K West Tabs McCaughan and Taskinen for 2017 Briggs Effort
The two drivers who represented the province of Alberta and Team Canada at the Rotax Max Challenge Grand Finals in 2016 have joined Team K&K West for a season of Briggs & Stratton 206 action.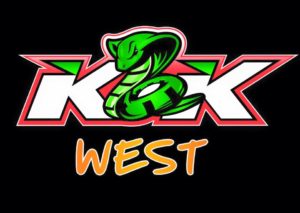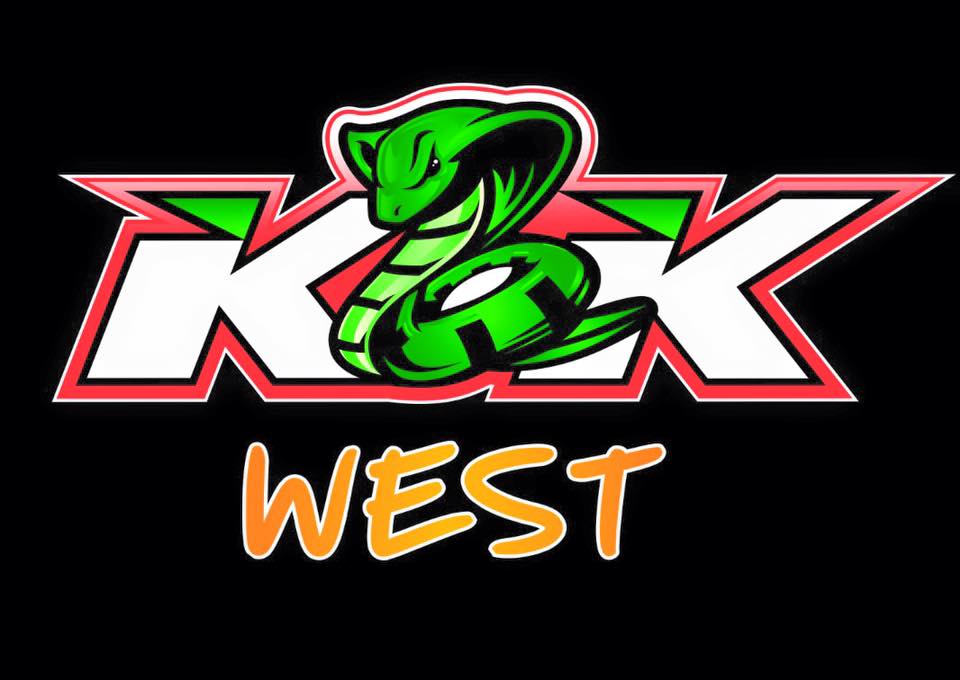 Coltin McCaughan and Matthew Taskinen have primarily focused their efforts on two-cycle Rotax Max competition in the past, but this year the two will add four-cycle action to their agendas in Briggs Senior as well as try their hands on the new K&K Viper Shifter kart powered by a Vortex ROK Shifter engine.
The two joining K&K West comes courtesy of the efforts of Jimmy Gregory as he pushes the K&K Kart in Western Canada. Having already sold a number of K&K Kart chassis' in 2017, Gregory is looking forward to a great season of racing in Alberta, trading time beyond Calgary and Edmonton along with the Alberta Shootout and EDKRA Summer Challenge. He also has plans for Team K&K West to travel to British Columbia for a couple races.
"Coltin and Matthew are great racers and spokesman for Western Canadian karting. Their passion for our sport is evident. They will be great ambassadors for K&K North America and K&K West, assisting in new driver training, testing our upcoming Viper chassis and racing at selected events this season. We are very excited that they are part of our 2017 program with K&K West."
-Jimmy Gregory, K&K West Team Manager
With some luck, hopefully the two will make their way east for the 2017 ASN Canadian National Karting Championships, held this year at Mosport Kartways in Ontario.
As the first order of K&K Karts begins to arrive in Alberta, K&K West is busy handling distribution of the new fleet, however those interested in joining the race team are urged to get their orders in soon for the next batch of K&K Kart chassis. Be sure to contact Jimmyhellcat@gmail.com today!
"I was quite excited to receive a call from Jimmy and Kevin after the announcement of K&K West a few weeks ago. If there is one thing that K&K has proven, it's that it is possible to own a race winning chassis at an affordable price, and it's suitable for drivers with any level of experience. I'd reckon that their results speak for themselves. All in all, I'm really looking forward to going back to my roots this year thanks to the guys at K&K. I think we're going to have a ton of fun this season."
-Coltin McCaughan