International News
Karting Community United Puts Parents in the Race Seat to Raise Money at US Open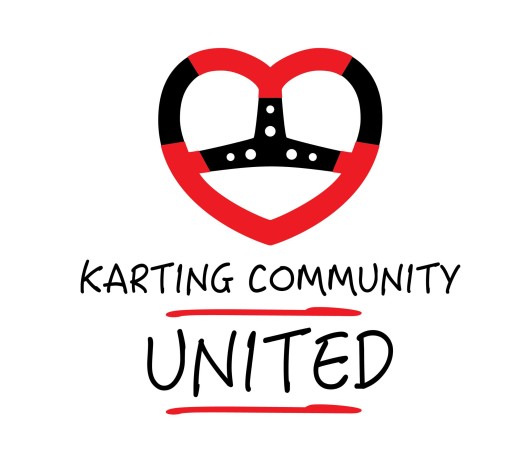 There was a second program making it's debut this past weekend at the US Open of Texas.
The Karting Community United was created only a few short weeks ago and at the Dallas Karting Complex charity organizer Jen Durrant along with DKC and MaxSpeed Entertainment created a fun little event, putting the parents of many racers into the seats of DKC rental race karts for a pair of 10-lap, fastest lap take all races.
Divided up into two races, one for males and one for females, the fences were full and the excitement was electric. On the grid, drivers were giving their parents last minute advice while the MaxSpeed Group's own Richard Boisclair also suited up for the cause after donating a cool $5000.00.
The likes of Rotax Junior standouts Trenton Estep and Sting Ray Robb both stood beside their mothers as they jumped into a go-kart for the first time as did Christian Brooks with his father Chris. Bryce Choquer helped strap his wife into a kart with his curiously standing at their side. Seeing so many parents and supporters of our sport take to the track, most for the first time ever, it added another element of fun to what was a great week in Dallas to kickoff the US Open.
It was fantastic to see so many people cheering from the sidelines and anxious to see who came out on top, but the true winner was the Karting Community United charity who raised a total of $9105.00!
The charity will support kart racers and families in need with Durrant dedicated to helping out in any way she can. To learn more, be sure to 'like' the page on Facebook: http://www.facebook.com/kartingcommunityunited
---
---