Latest News
Pre-Register for this weekends Quebec Cup Event at Mont-Tremblant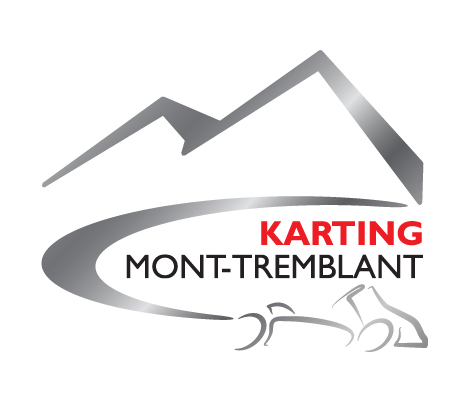 Circuit Karting Mont Tremblant is happy to host once again the Québec Cup this year on July 15th 2012. For the drivers who would like to participate, it is time to register for the fourth round. To minimize the waiting line of registration on site Saturday, July 14th, we highly recommend that you register beforehand. In order to do this, you can fill the registration form. You can complete the form and return it by email (vveillette@kartingjimrussell.com) or by fax: 819-429-6867. The registration will be accepted until 5:00 p.m. Saturday, July 14. We look forward to having you for another karting filled weekend.
4e manche de la Coupe du Québec 2012
Circuit de Karting Mont-Tremblant est heureux d'accueillir une fois de plus la Coupe du Québec cette année le 15 Juillet 2012. Pour les pilotes qui souhaitent participer, il est temps de vous inscrire pour la quatrième manche. Pour faciliter l'achalandage de l'inscription sur place le samedi 14 juillet, nous vous suggérons de vous inscrire à l'avance. Vous pouvez remplir le formulaire d'inscription et le retourner par courriel (vveillette@kartingjimrussell.com) ou par télécopieur: 819-429-6867. L'inscription sera acceptée jusqu'à 17h le samedi 14 juillet.
Supplemental Information (Francais)