News
PR: Team SRA/Birel at "Le Petit Monaco" this week-end!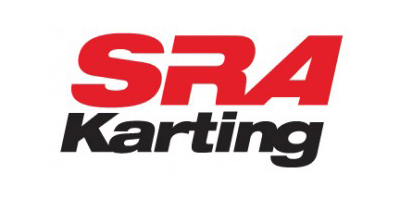 There will be great racing this weekend with the 5th race of the Coupe du Québec on Saturday and the final race of the ECKC on Sunday.  The event is the renowned "Le Petit Monaco" and it is run in the streets of the town of Trois-Rivières.
A large number of drivers from the SRA/Birel team will participate in this race.  The stakes are high for many of them, because in the Junior Max, Max, DD2 and DD2 Masters classes there will be invitations for the Rotax Max Challenge Grand Final handed out to the winners of the ECKC championship.   The invited winners will fly, next November, to Portimao, Portugal for the 13th edition of this world class event.
In contention for these spots are Olivier Bédard and Jeffrey Kingsley in the Junior Max class and Christophe Boisclair, Ben Cooper and Zacharie Robichon in the DD2 class.
These five drivers along with William Chayer (Micro-Max), Tommy Simard (Micro-Max), Natael Cantin (Mini-Max), Christophe Rizk (Mini-Max), Adams Lessard (Mini-Max), Samuel Lupien (Mini-Max)  Nicolas Doré (Junior Max), Cédrik Lupien (Max), for a total of 13 drivers, make up team SRA/Birel going to Trois-Rivières.
Results will be available on the Mylaps.com website: www.mylaps.com/index.jsp
as well as on our Facebook page: www.facebook.com/SRAkarting
Follow us!