News
PR: More victories for SH Karting in Coupe de Quebec season finale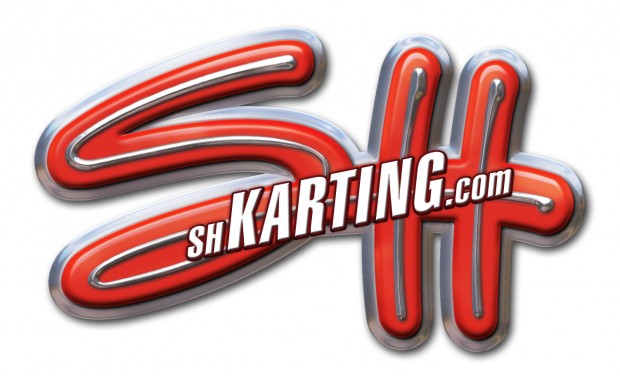 Only a couple of weeks after SH Karting and their drivers earned two Canadian Karting Championships, the team was back in action at the Grand Mere Karting facility for the season finale of the 2012 Coupe de Quebec karting championship. Seventeen entries were associated with SH Karting, and SH drivers and affiliates scored three victories and a total of nine podium finishes.
"It was a great way to finish the 2012 Quebec season," explained SH Karting Team Manager Sacha Gagnon.
Topping the results for SH Karting, Jesse Lazare swept the day in both the Rotax Senior division and Rotax DD2 class. It was a bittersweet season finish for Lazare who also won the Rotax Senior Canadian Championship.
"Jesse utilized the new Zanardi Kart in the DD2 class this weekend and was very positive with his feedback about the chassis," continued Gagnon.
Joining Lazare on the podium in Rotax Senior and helping earn a SH Karting sweep was Mikel Pelletier and Maxime Couturier in second and third.
In the Rotax Junior category, Tommy Lamaire-Ouellet took control of his Zanardi Kart to stand on the third step of the podium after an eventful final. Alexandre Couturier, Steve Coudray and Richard Schumacher filled the final three positions of the top-ten, while Felix Leclair and William Gaudreault finished twelfth and fourteenth.
"I was really proud of Tommy [Lamaire-Ouellet]," explains Gagnon. "He was very quick on the Zanardi and if it was not for an engine problem, I'm sure he could have been on the top of the podium."
In Micro-Max, SH Karting drivers scored positions three through five as Andres Félipe de Alba, Thomas Nepveu and Alexandre Légaré all battled for the top of the podium. While in Mini-Max, Gianfranco Mazzaferro piloted a Zanardi Kart to victory and Charles Deschenes stood on the podium in third. Finally in Briggs & Stratton Senior, Jessica Plante and David Godard finished second and eighth place respectively.
Gagnon continued," SH is very proud of the accomplishments that Gianfranco Mazzaferro and his Ferrolati Corse team have earned this year aboard a Zanardi Kart. Winning three championships is a truly wonderful year."
The SH Karting team now shifts their attention to the short off-season, and preparing for the 2013 season which begins at the Florida Winter Tour in January. For drivers interested in arrive and drive opportunities, they are to contact Sacha Gagnon at sgagnon@shkarting.com.
For more information about SH Karting, Zanardi Kart and more, please visit http://shkarting.com