Latest News
Canadian Teams Flock South for Winter Karting Series
As unfortunate as it is that our Canadian karting season is short, yet sweet, it does give some karting teams and drivers the opportunity to travel south and visit our American neighbours and compete in their very popular winter karting series.
With winter championships competing on both the east and west coasts, for Rotax, TaG, Shifter and Briggs divisions, there is something for everyone. For some teams the Florida Winter Tour and Challenge of the Americas is a chance to host popular and very talented drivers from North America and around the world, while also keeping their operations in motion and preparing for the Canadian summer season. Whether it be testing new chassis models, getting familiar with team members or simply just continuing to bond as a team, Canadian karting teams have used these winter programs to hone their team skills and earn some very impressive championships along the way.
Looking at the Florida Winter Tour, there is an abundance of Canadian trailers calling sunny Florida home for the next three months. Mainstays at the FWT for many years include the powerhouse PSL Karting operation, Internationally flavoured IPK North America, who had added the Intrepid kart back to their chassis lineup, SH Racing, who will make their FA Kart debut, and the KMS North America (formerly SRA Karting) team. These four teams have raced and won in Florida for at least a decade and always make themselves present at the FWT.
Other Canadian teams who have confirmed they are making the trek down include Pserra Racing, Energy Kart Canada (formerly Summit GP), Kevin Glover Karting, Maranello North America and Mosport International Karting.
On the west coast it appears that only two Canadian teams will compete in the Challenge of the Americas with CRG West and BBR Karting hitting the tracks in Arizona and California.
Any drivers interested in competing in either winter championship and have yet to sign up should contact their preferred team immediately.
You can also find out contact information for all Canadian karting teams, dealers and clubs in our CKN Karting Directory.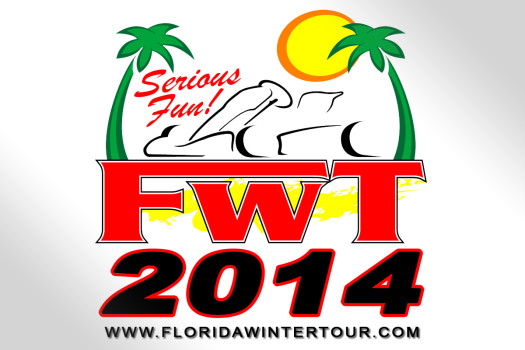 Florida Winter Tour
PSL Karting
t: +1.819.377.5566
w: http://pslkarting.com
e: info@pslkarting.com
KMS North America
t: +1.819.430.3353
e: pkalman@kartingjimrussell.com
IPK North America
t: +1.905.640.5278
w: http://intrepidnorthamerica.com
e: daniel@goodwoodkartways.com
SH Racing
t: +1.450.584.3610
w: http://www.shracing.ca
e: sgagnon@shracing.ca
Pserra Racing
t: +1.416.989.0351
w: http://pserraracing.com
e: peter@pserraracing.com
Energy Kart Canada
t: +1.905.377.5845
w: http://energykartcanada.com
e: darren@energykartcanada.com
Kevin Glover Karting
e: Kevin.glover.97@gmail.com
Maranello North America
t: +1.905.679.2122
e: trevor@primepowersports.com
Mosport International Karting
t: +1.905-983-9500
w: http://Mosportinternationalkarting.com
e: brian@mosportinternationalkarting.com
---

Challenge of the Americas
CRG West
t: +1.250.979.8051
w: http://crgwest.ca
e: info@crgwest.ca
BBR Karting
t: +1.604.783.6474
w: http://bbrkarting.com
e: blakechoquer@mac.com