Latest News
ASN Canada posts update regarding false information posted about Rotax DD2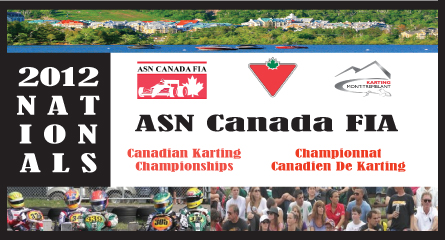 ASN Canada has posted an update on their website regarding false information that has been posted online regarding the Rotax DD2 class at this years ASN Canadian National Karting Championships.
Notice – Incorrect information is being posted on social websites regarding the Rotax DD2 exhaust muffler specifications.
The technical requirements for all Rotax classes are the same as they have been throughout 2012 across Canada.
There are no different or additional requirements for the Canadian Championships event.
For more information about this years National Championships being held at Le Circuit Karting Mont-Tremblant, be sure to visit the ASN Canada website, and select 'ASN Canadian National Karting Championships from the right side.